Brought to you by: Care Animal Hospital
Hundreds of pets in our area are searching for their forever home. Our friends at Care Animal Hospital are not only dedicated to the well-being of your pets but to assisting you in finding your next four-legged family member. Please visit the links below to find available pets in our area! Once your find your perfect pet, remember to trust their care to the friendly doctors and staff at Care Animal Hospital.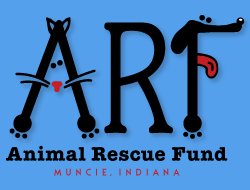 Animal Rescue Fund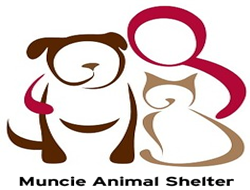 Muncie Animal Shelter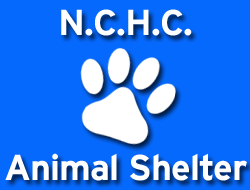 New Castle Henry County Animal Shelter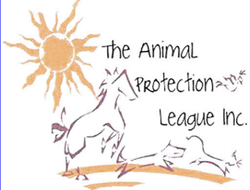 The Animal Protection League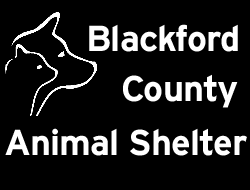 Blackford County Animal Shelter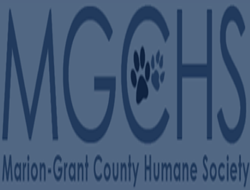 Marion Grant County Humane Society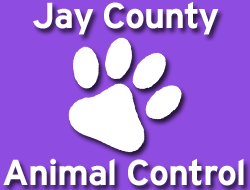 Jay County Animal Control
Winchester Animal Control
Remember, when you're thinking of adding a pet to your life to start at a local animal shelter or rescue. Please visit the links posted here and research other shelters in your area.