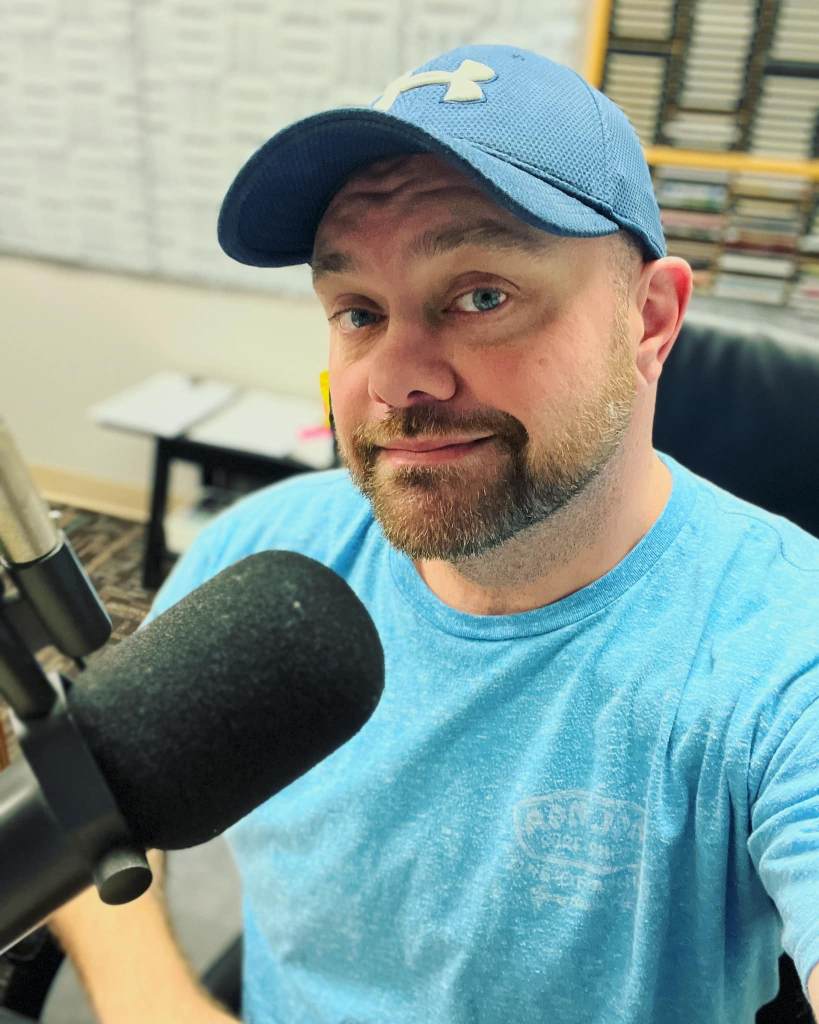 Kenny Beasley started radio right out of high school and has been a part of country radio ever since. Throughout the years, he has been on the air on stations across Indiana and loves being a part of the community.
In addition to his Saturday afternoon show from 3-7pm, you'll hear Kenny popping up every now then to help out whenever someone needs a vacation!
Kenny's favorite job, though, is as a dad to two beautiful girls. He loves all things music and entertainment, and of course – the occasional dad joke. (His girls roll their eyes multiple times a day).
Connect with Kenny by email, Facebook, or Twitter.