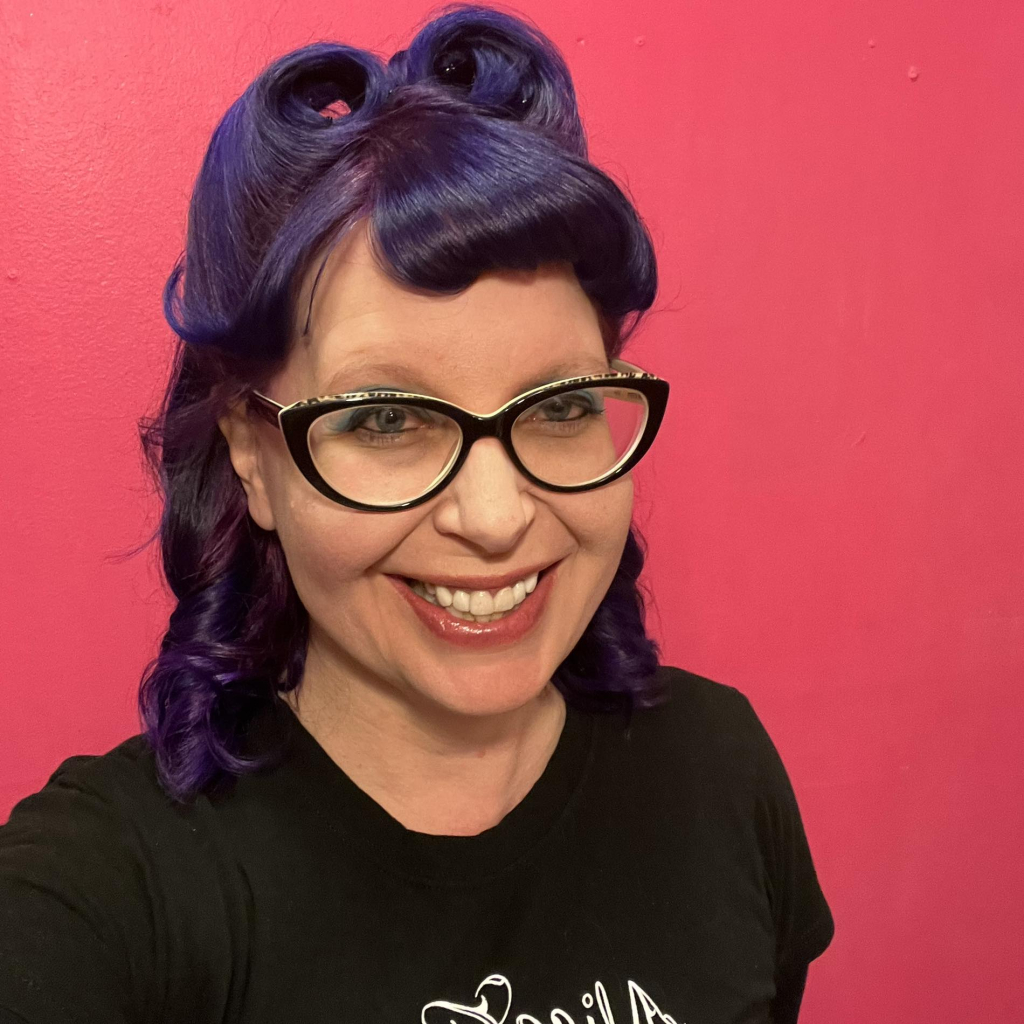 Hi there! I'm Karen (I promise, a nice Karen!) and I've been in radio over 25 years now. I'm from Dayton Ohio but I was raised in Maysville Kentucky- I've been a mid-west gal my whole life!
I live with my boyfriend Cannon and our two cat-kids, Cash & Audrey. We spend most of our spare time cooking & eating, (I'm ALWAYS hungry!) checking out new bars & breweries, concerts, motorcycle rides, and when time allows, traveling!! I'm also a huge Star Wars & Marvel fan!
I love all kinds of music, but some of my favorite country artists include Eric Church, Dwight Yoakam, Johnny Cash, Dolly, Brothers Osborne, Carly Pearce, and Midland!
Let's catch up on Instagram! You can find me there @karenontheair